The variety of original Raspberry Pi editions and thousands of its clones may be a little bit overwhelming.
If you have a problem selecting proper gear box for your scenario or solution this article may help a little bit. I'll suggest basic components (Raspberry Pi 4's version, some case and SD card) and a good looking, promising operating system.
Most links points to Amazon.com, but without ref links, so I am not getting even a dime on whether you click them or not. In small part of cases links are to Polish or UK version of Amazon website. Only, when amazon.com version does not have given model.
If you can order for Poland — use them. If not, search for a particular model in some other shop (like Botland).
Suggestions
Higher Scale
It's 143 USD + S&H optionally. Includes:
Turns RPi 4 into full-featured computer with:
M.2 SATA SSD controller included to use M.2 disks with RPi (does not support NVME!)
two full-size HDMI outputs (instead of micro-HDMI on-board)
IR controller included to remotely control your RPi
Large storage based on quite very fast SD card should be enough. If not, use SSD disk instead.
Also comes with active cooling based on high durability fan.
Medium Scale
It's 98 USD + S&H optionally. Includes:
A standardized setup with a case claimed to support PoE. However, it turns out that most PoE HATs does not fit in without removal of top cover. And even, if they fit in, the heating is to high (offers passive cooling only with radiators). So for any PoE based usage, top cover must be removed.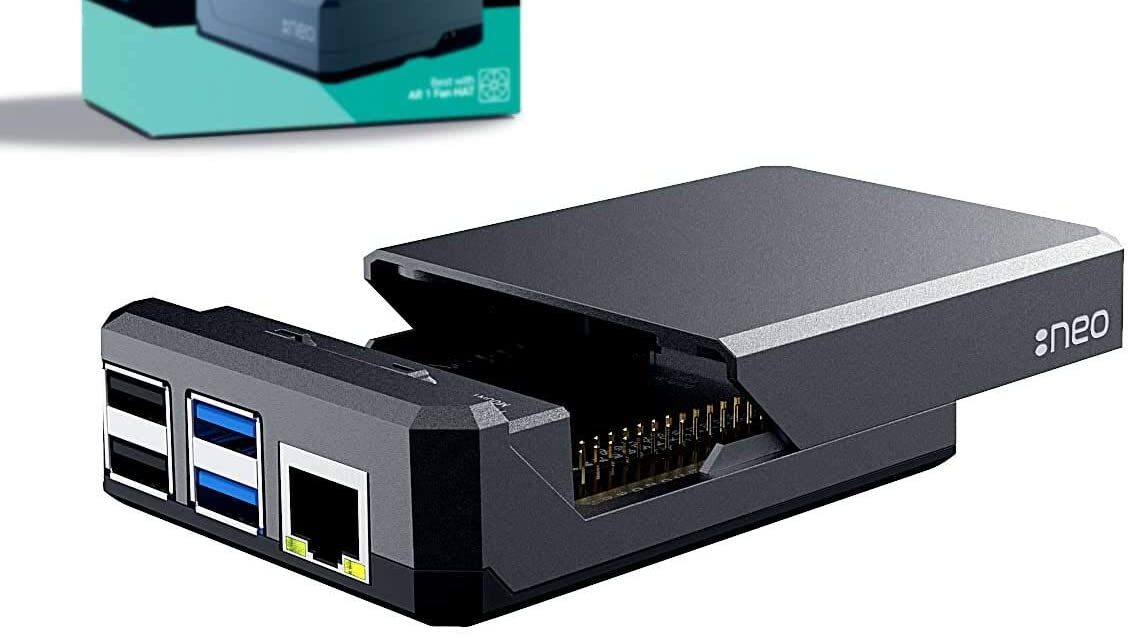 Lower Scale
It's 83 USD + S&H optionally. Includes:
A minimum setup for minimum requirements and expectations.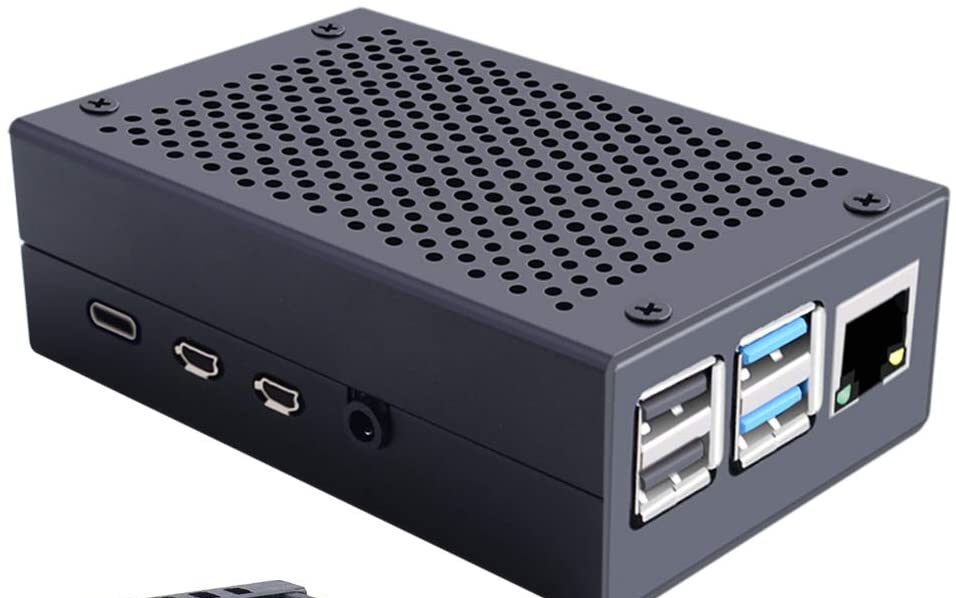 Operating system
No Raspberry Pi gear will run without a Linux or other system. There are thousands of distributions, editions and versions available for RPi that you can make you feeling lost quite fast.
A core Raspbian OS is a good fit, if you don't need anything special. Look for the linked page for some other suggestions as well.
If you don't want or can't use default Raspbian then a good operating system (and the source for above recommendation) is Ubuntu MATE. It's made especially for long-term Windows users that have touched Linux very little in the past:
Some more information:
It's not a Windows, but as close to Windows as Linux may come.
Summary
These are just suggestions. Pick your own combination, if any of above doesn't suit you.
These models can be even cheaper, if you don't need that large storage:
System only plus a limited number of applications should easily fit on 32 GB microSD card.
A lot of simple-desktop or non-desktop Linux editions can be installed successfully even on 8 GB old microSD card.
So for less complex or less demanding scenarios you can cut above suggestions by two or four and spare even more bucks.
These hardware suggestions are — as introduction says — for a budget-priced, but full-featured computer. The most powerful edition is said to be able to handle even most demanding games available for Linux. If you're looking for something closer to:
Internet of Things or Industry 4.0-based solution
A webserver or otherwise non-desktop Linux
Even cheaper single-usage option
Then you way reduce above prices even more significantly, getting Pi Zero or Pi Zero W-like solutions.