There's a known (yet very strange) bug in IrfanView, which causes photos made with Samsung Galaxy J5 (2016) to stay in original rotation. Since this occurs only:
in IrfanView (images are actually rotated and appears correctly in all other media browsers) and
only for photos made by Samsung Galaxy J5 (images made by other phones are unaffected)
this issue may simply be ignored by most of the users. However, I decided to write it here, as this seems to be an interesting (yet weird) IT issue.
Here is a sample. Exactly the same file opened in Microsoft Paint and in IrfanView (in the same time):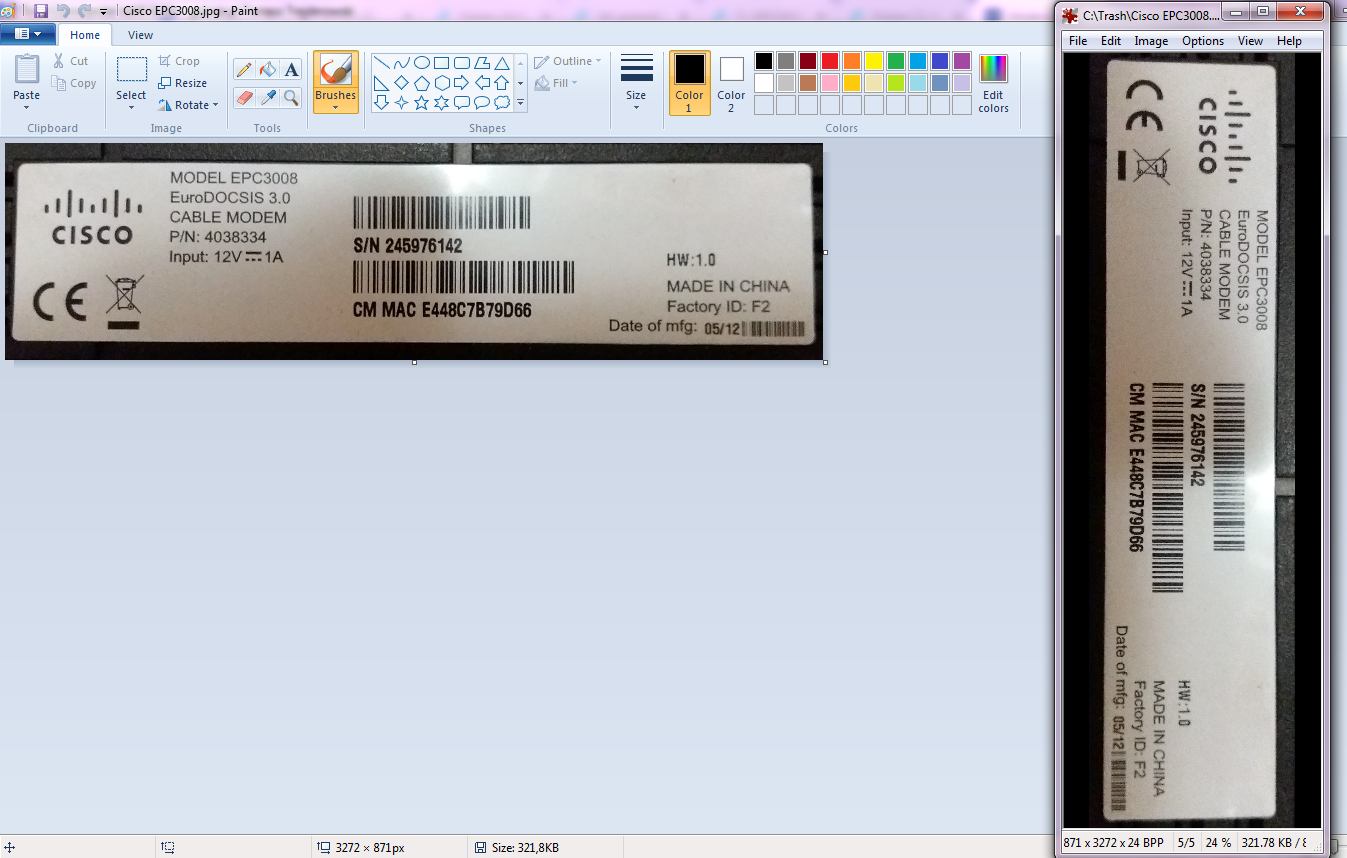 It seems that IrfanView operates on some kind of image cache and it remains unaffected by actual rotation.
To reproduce this issue follow these steps:
Copy some photo made with Samsung Galaxy J5 (2016) to your PC.
Open it in IrfanView.
Hit R or L to rotate image.
Hit Ctrl+S to save the image, pick location and confirm save with Enter.
Open saved image again in IrfanView and in some other photo editor or media browser and compare results.
Options:
since image is actually rotated, verify rotation in i.e. Microsoft Paint and simply ignore the issue or
save image in IrfanView to any other format (i.e. .bmp), rotate it and save it back to .jpg.
I tired to contact IrfanView' author and main developer to report this issue, but my contact failed. E-mail remained without any answer.